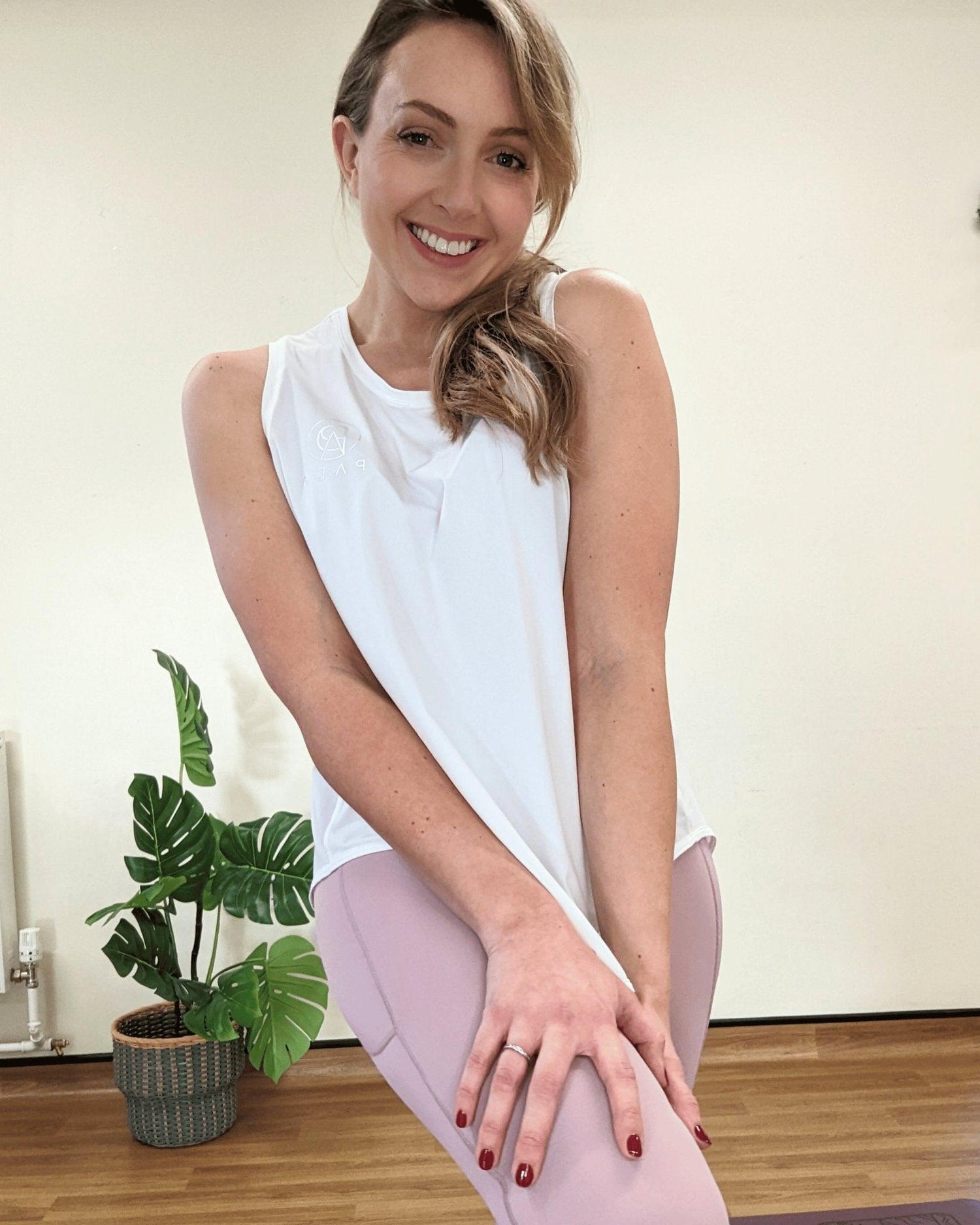 Meet our Founder, Hannah
PADA founder Hannah wanted to create leggings that every woman can feel truly empowered in.
"I wanted to create sportswear that was respectful of women's bodies and empowered them to do whatever they wanted, with no limitations. I wasn't bothered about looking like the influencer girls in their gym crop tops or doing backbends and handstands galore- although they look truly amazing!
I just wanted to look like me, move like me, and feel good while doing so.
My mission now is to help other women in the same way."
FIND HANNAH ON INSTA